One lesbian. Two straight men. Four gay men and a roof high above Hollywood with a view of the Hollywood sign. A sign, by the way, I am convinced they put up there to remind all the drunk starlets and party boys when they sober up where they are.

Oh, that's right Hollywood. Shit. Still here.*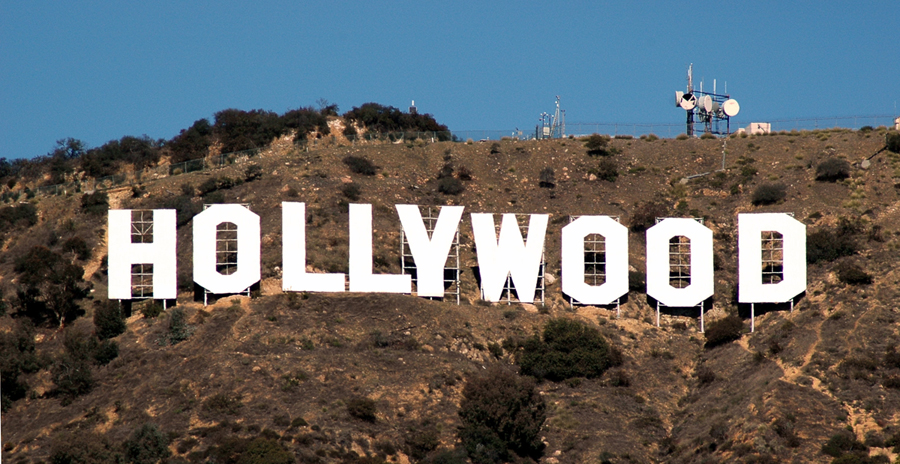 Anyway, I had the great opportunity to spend the afternoon hanging out with some fabulous people for the cover shoot of FRONTIERS MAGAZINE for my film, SHELTER.

One of the gay men was photographer Adam Bouska. Here is a sampling of Adam's work. His web site is below, so do check out the whole package, if you excuse the expression.



I first met Adam when he did the photographs of Marco Dapper, the star of the last film I produced EATING OUT 2.

Let's face it, one never tires of looking at photos of Marco. What the heck, one more.


So Adam and I became admirers of each other because I think in addition to being so damn talented, he's also a fabulous guy. Here we are loving on each other during OUTFEST proving once again that lesbians and gay men get along!



The two straight men were the fabulous stars, Brad Rowe and Trevor Wright.


Next was the editor of Frontiers, Jeremy Kinser, who I had met on several occasions but didn't get to know until his FAVORITE MOVIES list popped up one day on my Facebook. I was impressed and thrilled and literally called him that afternoon and invited him to lunch. I was delighted at the chance to befriend someone that was so smart about movies, and would get all my crazy movie references! At last, another film-o-phyle.** We had a great lunch, then I bugged him about this cover, then he said, well let me look at the film, then he said, "I loved it, let's do it" and the next thing you know we're on a roof.

The third gay man was stylist Gabriel Avila from Andrew Christian, seen below here in this shot. Gabriel was kind enough to gift me a fabulous Andrew Christian tank which I am actually currently waiting. I'm still waiting for the gifts for my cast boys, so if you're reading this, get cracking there!

Adam breaks into a utility room and finds the perfect location.


Brad and Trevor arrive. Gabriel checks them out to see what clothes would work.


Picking out the clothes.


The first set up.

The second set up. Brad is in his own classic 1970's tuxedo.


The fourth gay man I make reference to in the first sentence is Jeff, who I actually didn't get a picture of!  Curses.  He is Adam's bf, a wonderful photo assistant and one the best damn dog whisperers I've met. I was so touched when Jeff told me he watched the screener of SHELTER I gave to Adam twice in a row....and even cried!
Now all you people that are mad at me because I won't give you a screener...I had to give Adam one because he had to conceptualize this shoot!  We even added the red to match the color palette of the film.  Enough arty talk, back to the shoot.
This is what one of the final shots looks like.
This is the tank I'm wearing right now!!! Of course, looks much better on hunky Trevor.
Occasionally, Gabe or Jeremy would ask my opinion, to which I would respond, "Um, this is fashion and modeling and you're asking a lesbian.  Let me know if you need a hole drilled otherwise I'll be over drinking my cafe cubano and smoking a cigarette."
Adam with Jeremy.
For insights into Adam's version of the shoot, and to see the rest of his incredible work, check out

*That's a reference to the first line in Apocalypse Now. Saigon. Shit. Still here.
**I bet Jeremy got that!

To see all the final shots, and to read the article (which your's truly wrote) please darlings, don't let me keep you a second longer from going to
Frontierspublishing.com
And I'll be seeing you at the gay movies!
Kissing the air next to your cheek,
The Lesbian Diarist